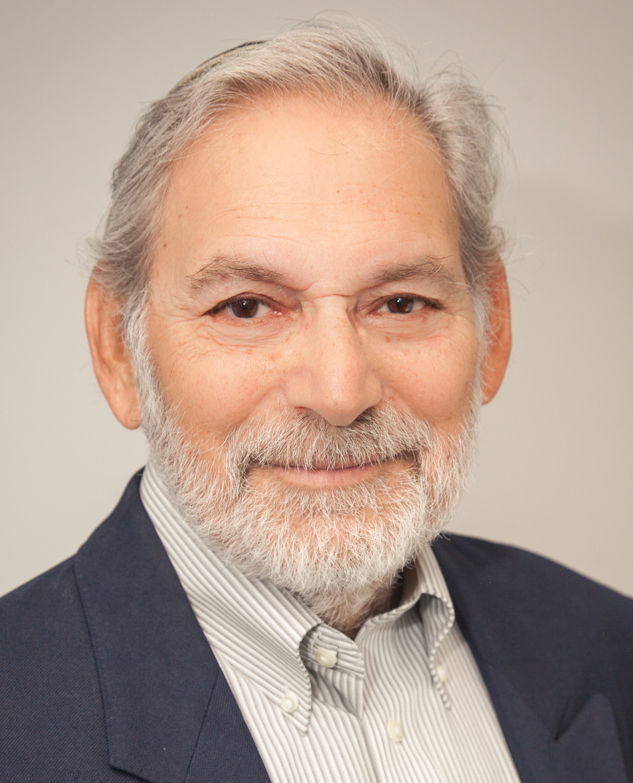 Harvey Opps is your Life Coach. He works with clients to help them achieve their urgent or lifelong goals that have been difficult to attain, whether in health / wellness / fitness or life-changing opportunities that are often
Stressful
. He is recognized by the Goldratt Institute as a "Jonah", a professional in coaching and leading the "Theory of Constraints" (TOC) process of continuous improvement and the implementation of change.
Harvey has over 30 years of experience in providing this expertise to management teams in a variety of functions; manufacturing, sales, engineering, marketing, and human resources, in multiple different industries. In all these activities, one thing was always common,- 'get people to make the changes that they actually need to make, and get them to want to take the actions needed to get results. This is done using a simple to understand approach. Simple but not easy to accomplish.
Harvey has performed this role as an internal coach within the corporate world, as an associate of the Goldratt Institute and as an independent coach.


Individuals in the corporate world face the challenges of work/life balance, job stress, and often health issues. Harvey became more aware of this when faced with his own health challenges that he had to overcome. He came to realize the need for patients to have a Coach, to help them integrate the many changes they needed to make in their lifestyle, in a now even more stressful situation. This additional stress could now become another obstacle to success.Harvey has seen the need for people to work with a coach on a personal basis to help them resolve their daily issues and deal with the many problems that pop up.
People need to look at themselves as the center of their own universe. They have needs, wants, desires, obligations and commitments that they must satisfy. They have internal Goals that they want to achieve and external "Necessary Conditions" that they must meet, all of which produces a lot of stress. To satisfy this need, Harvey has combined the Strategy and Tactics of the TOC approach with the techniques and competencies of Professional Life Coaching to bring a Process of Continuous Improvement to our personal lives.

He has created a unique package that enables an effective way to deal with both the logical and emotional issues of the personal change/improvement process.
Helping people lead their own change process, to be and feel more in control of their life, to take the stress and learn to use it as a motivator in achieving their objectives is a big part of Harvey's personal mission.


He has the questions, you have the answers!

 Contact Harvey to see how he can help you achieve your GOAL.